I showed my painting I did the other week to some Korean adult students I teach and that's the first thing one of them said: "Terrible. It looks so childish. I did that when I was 10 years old."
My friend Kate also showed a picture of our painting we did that night to one of her Korean co-teacher and the Korean said, "I looked at the paintings and they looked like elementary school work…."
As Kate put it: "Many Koreans don't see the point of doing something unless it's 100% or a masterpiece. The point of the evening was to drink and see what happens, not drink and vomit a Michelangelo."
Exactly! If only I had a gif of someone vomiting a Michelangelo… anyone want to get on making that?
I find many Koreans are blunt. Too blunt. They often make comments about your appearance (weight, clothes, blemishes) and about other things which might be acceptable in their culture, but to a westerner it's just rude.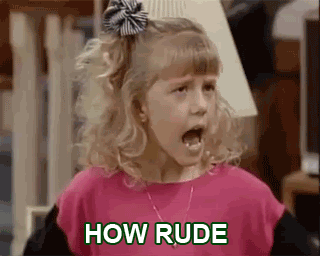 One story I always remember is a friend of mine, Sara, told me how at lunch her female Korean coworker who had terrible English tried to tell Sara was a lot fatter than Korean women. Then, to make the point abundantly clear, when they later happened to be in the bathroom at the same time, this woman actually leaned over and grabbed Sara's stomach and said "See! Fat!"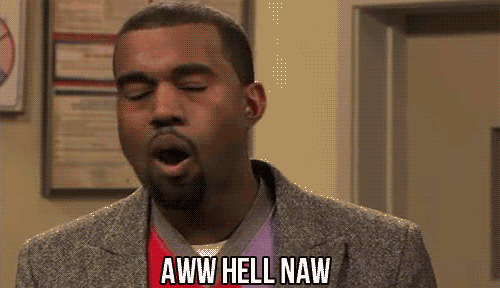 Sara isn't even fat! She's not bone thin like many Koreans, but she's a normal size!
Korea, you're killing me.